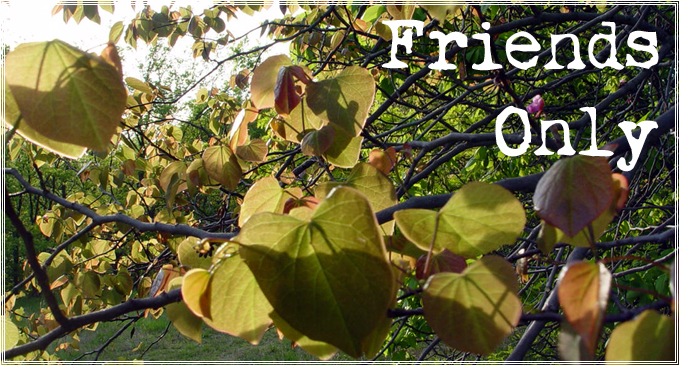 I've begun plotting world domination a comic, journal is now mostly friend locked to prevent spoil leakage in the (very, very unlikely) event that I actually manage to follow through with this. Comment & let me know who you are before friendifying.


She's emailed me 4 of them in the past 2 days.
Hooooo boy...My mother has discovered LoLCats.